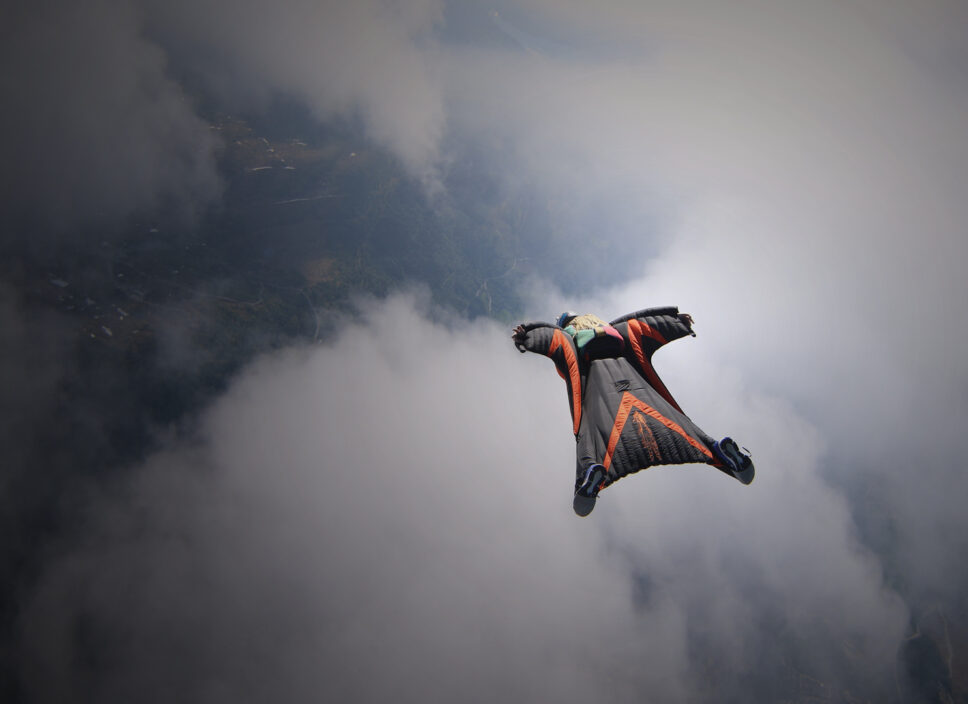 Resources
Simplicity above complexity
At FundBank, we have developed a resource center to streamline your journey with us, providing easy access to all necessary touchpoints for a seamless account opening and onboarding experience. Our industry-leading technology serves as a foundation for this process, ensuring a smooth transition into our services.
Bank Account Opening Forms
FundBank Brochure
As the needs of the funds industry are changing, so have the requirements for banking relationships. At FundBank, we offer a full suite of institutional banking services supported by industry leading technology, for the alternative asset management industry. Find our more about our banking services in our brochure.
Informational and Banking Instructions