Services
Cayman Registered Office Services
Efficiency Above All Else
Company law in the Cayman Islands requires that every corporate entity or limited liability partnership establishes and maintains a registered office in the jurisdiction, regardless of where its business may be conducted.
FundBank understands that maintaining your own registered office can be costly and time-consuming and offers a simple and efficient solution to this challenge.
A Convenient Alternative to Setting Up and Maintaining a Cayman Office
Our Registered Offices for Corporations or Limited Liability Partnerships service provides clients with a convenient alternative to setting up and maintaining their own office in a distant location. By using our Cayman registered office service, you can meet your statutory and regulatory responsibilities by leveraging our skilled corporate services team based in our Cayman Islands operation.
In addition, our Registered Office service enhances corporate transparency by providing your company with a physical address reflected on the Cayman Islands public register. This registered office is also the official point of contact for governments, supervisory bodies, and other regulatory agencies. Our experienced staff are equipped to handle official notices sent to the registered office and respond efficiently in a timely manner.
FundBank's corporate services professionals keep up-to-date with legal developments and changing requirements in the jurisdiction and will highlight any potential issues that need to be brought to your attention together with solutions as to how you can remain compliant.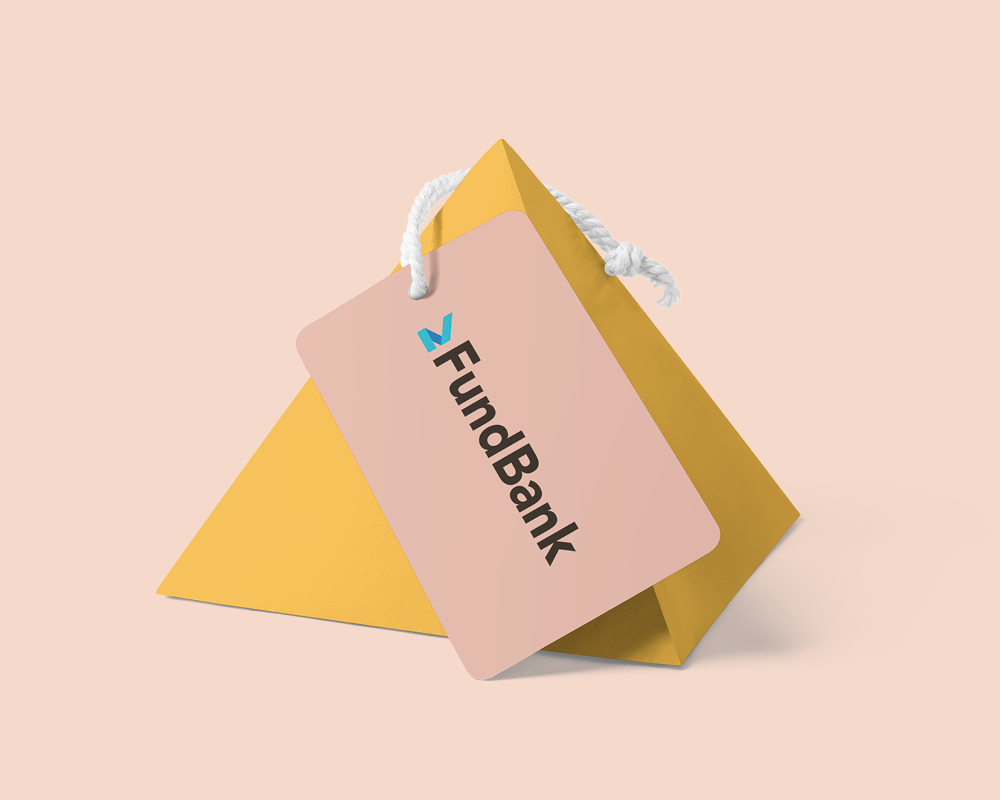 Our Registered Office services
Our Registered Office services include:
a local mailing address for notices and communications; and a mail forwarding service
preparation and submission of annual returns, as directed
a location for the maintenance of statutory corporate or partnership records
attending to ongoing statutory requirements and filings with regulatory agencies
attending to annual Economic Substance filings
maintaining and attending to the Beneficial Owner requirements
certification and notarization of documents
obtaining certificates of good standing.
Why Partner with FundBank?
Partnering with FundBank for your Cayman registered office needs offers a practical and cost-effective solution to meet your compliance requirements while allowing you to focus on your core business goals with confidence.
To find out more about our institutional banking services, reach out to your usual FundBank representative or contact us below:
Cayman Islands
FundBank is an industry-leading institutional banking provider, delivering banking solutions to the asset management industry on a global scale.
As the needs of the funds industry are changing, so too have the requirements for banking relationships. At FundBank, we offer a full suite of banking services that are supported by industry-leading technology.
With an enhanced user experience supported by the FundBank Client Portal, we provide a simplistic approach to banking for investment funds and managers, allowing them more time to focus on what they do best, managing their portfolios and generating alpha.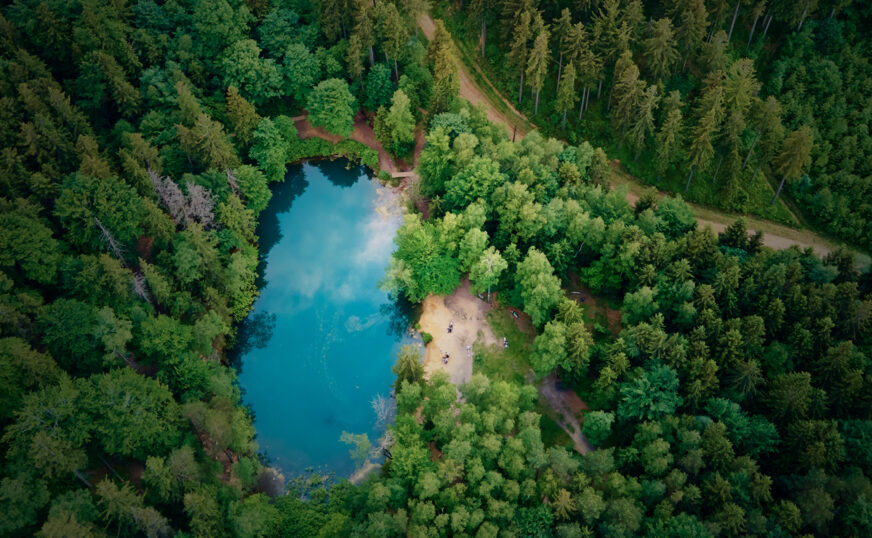 ESG above and beyond
At FundBank, we are deeply committed to integrating Environmental, Social, and Governance (ESG) principles into our business operations and investment decisions.
Read more