Above and Beyond Industry Standards
About Us
FundBank is an industry-leading institutional banking provider, delivering banking solutions to the asset management industry on a global scale.
As the needs of the funds industry are changing, so too have the requirements for banking relationships. At FundBank, we offer a full suite of banking services that are supported by industry-leading technology, for the asset management industry.
With an enhanced user experience supported by the FundBank Client Portal, we provide a simplistic approach to banking for investment funds and managers, allowing them more time to focus on what they do best, managing their portfolios and generating alpha.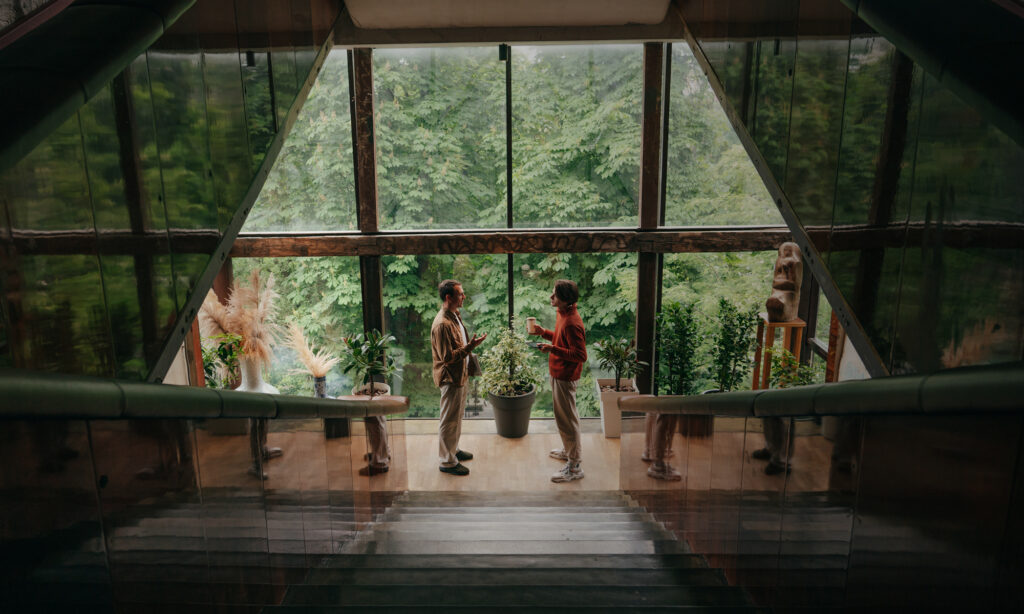 Why Choose FundBank?
Partnering client-focused service with digitization beyond anticipation
As one of the few banking institutions operating exclusively in the asset management space, FundBank has uniquely tailored solutions that meet the needs of its fund clients.
We have an unparalleled understanding of the funds industry, and we are pleased to call many of the largest global fund managers our clients.
Our risk systems and the foundation for our banking technology have been created based on the feedback received from managers and administrators and are a testament to our understanding of their business and fund structures.
FundBank provides the solutions of a top-tier financial institution, with client assets completely segregated from the assets of FundBank, minimizing our client's counterparty exposure.
In a world where security is paramount, FundBank is able to mitigate regulatory risk by utilizing comprehensive systems and controls, developed to exceed the requirements of global regulatory bodies and industry best practices. Our approach to client acceptance is risk based and as a result of our technology-based approach to onboarding and due diligence, we are able to assess risk swiftly and comprehensively.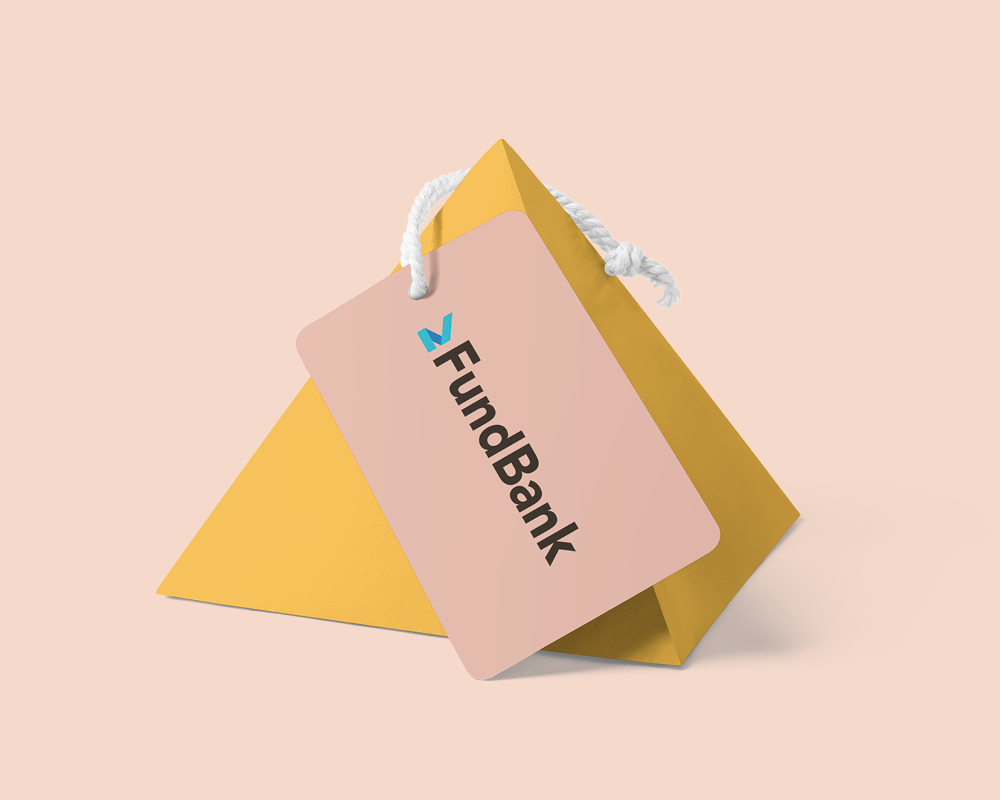 Onboarding with Ease
At FundBank, we pride ourselves on being at the forefront of innovation in the banking industry. Our fully-digitized onboarding experience is one such innovation, allowing our clients to open and manage their accounts in a way that is both efficient and convenient. By utilizing our customized online platform, clients can complete the onboarding process quickly and securely, without the need for face-to-face interaction or paper documentation. Our platform also offers enhanced security features, ensuring that our clients' information is always safe and secure.
Contact us today to learn more about how we can help you streamline your banking experience.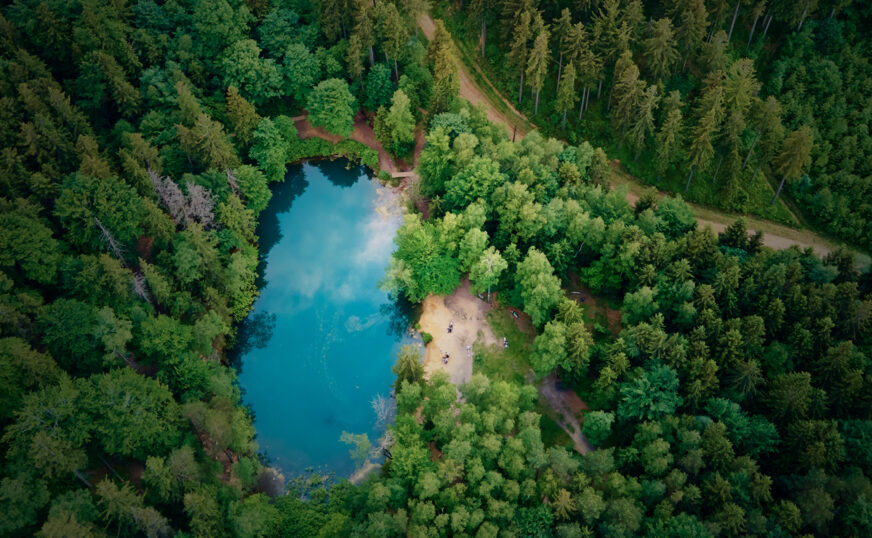 ESG Above And Beyond
At FundBank, we are deeply committed to integrating Environmental, Social, and Governance (ESG) principles into our business operations and investment decisions.
Read more