FundBank
-
trust beyond limits
As the needs of the asset management industry are changing, so have the requirements for banking relationships. At FundBank, we offer a full suite of institutional banking services supported by industry-leading technology.
Scroll down News and Alerts
FundBank's rebranding on 22 June and subsequent name change have proved highly successful in capturing the attention of our institutional…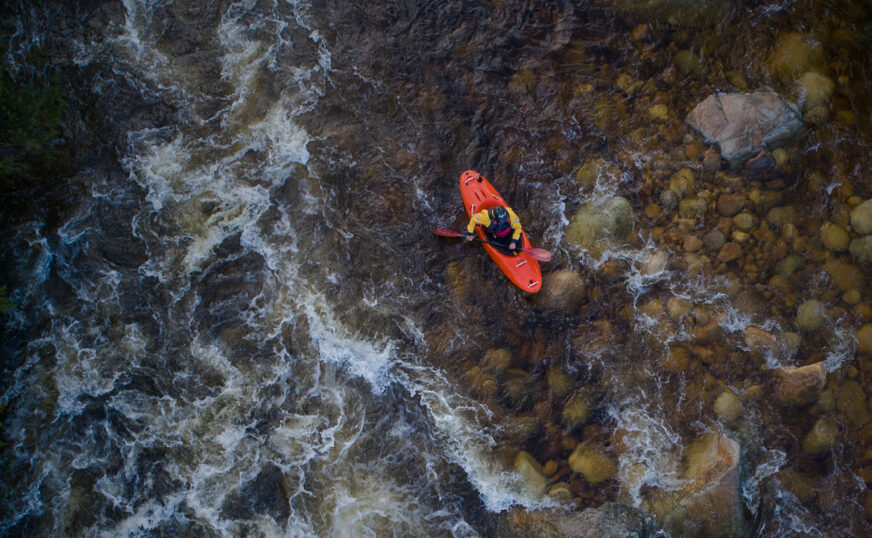 FundBank - trust beyond limits
By prioritizing innovation and digital solutions, FundBank now positions itself as a leading institutional provider of banking solutions to the asset management industry.
Why Choose FundBank?
Partnering client-focused service with digitization beyond anticipation
As one of the few banking institutions operating exclusively in the asset management industry, FundBank has uniquely-tailored solutions that meet the needs of its fund clients. We have an unparalleled understanding of the funds industry, and we are pleased to call many of the largest global fund managers our clients.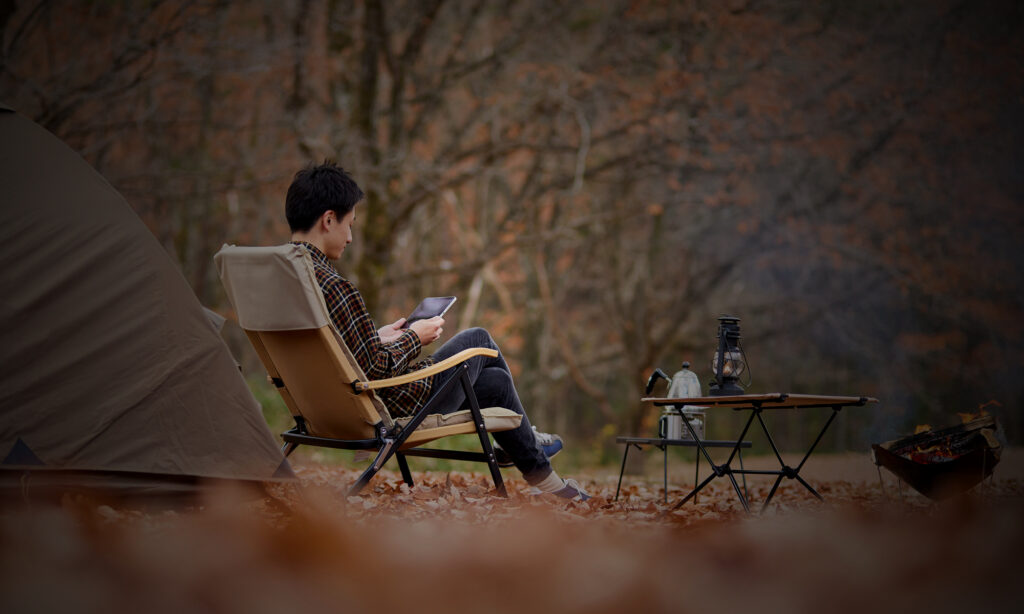 Institutional Banking Services
Simplicity above complexity no matter where you are
As the needs of the fund industry continue to evolve, so do the expectations for banking relationships. At FundBank, we understand the changing landscape and are committed to providing asset managers with tailored solutions. With our comprehensive range of institutional banking services, you can focus on what you do best, knowing that your banking needs are expertly taken care of.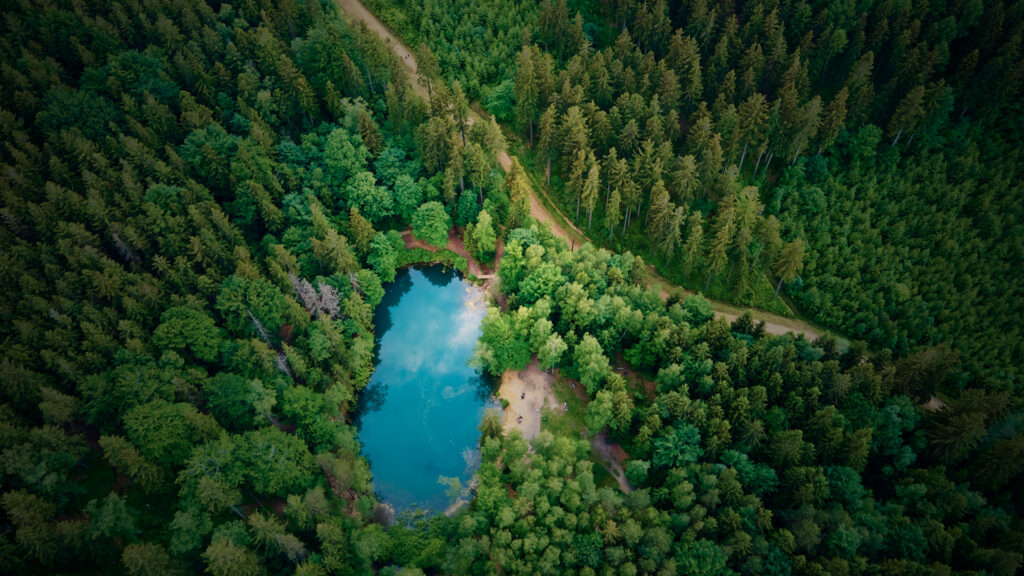 ESG above and beyond
At FundBank, we are deeply committed to integrating Environmental, Social, and Governance (ESG) principles into our business operations and investment decisions. Our dedication to sustainability and responsible growth reflects our belief that a strong ESG framework is essential for long-term success and the well-being of our clients, employees and communities.