Careers
Be part of a culture where opportunities are beyond limits
FundBank is committed to attracting and retaining the best and most diverse talent in order to drive its success. Diversity is essential to the success of our organization and we value and respect the unique perspectives and experiences that each employee brings to our organization. We strive to create a workplace environment where our entire team feels valued, supported and empowered to succeed.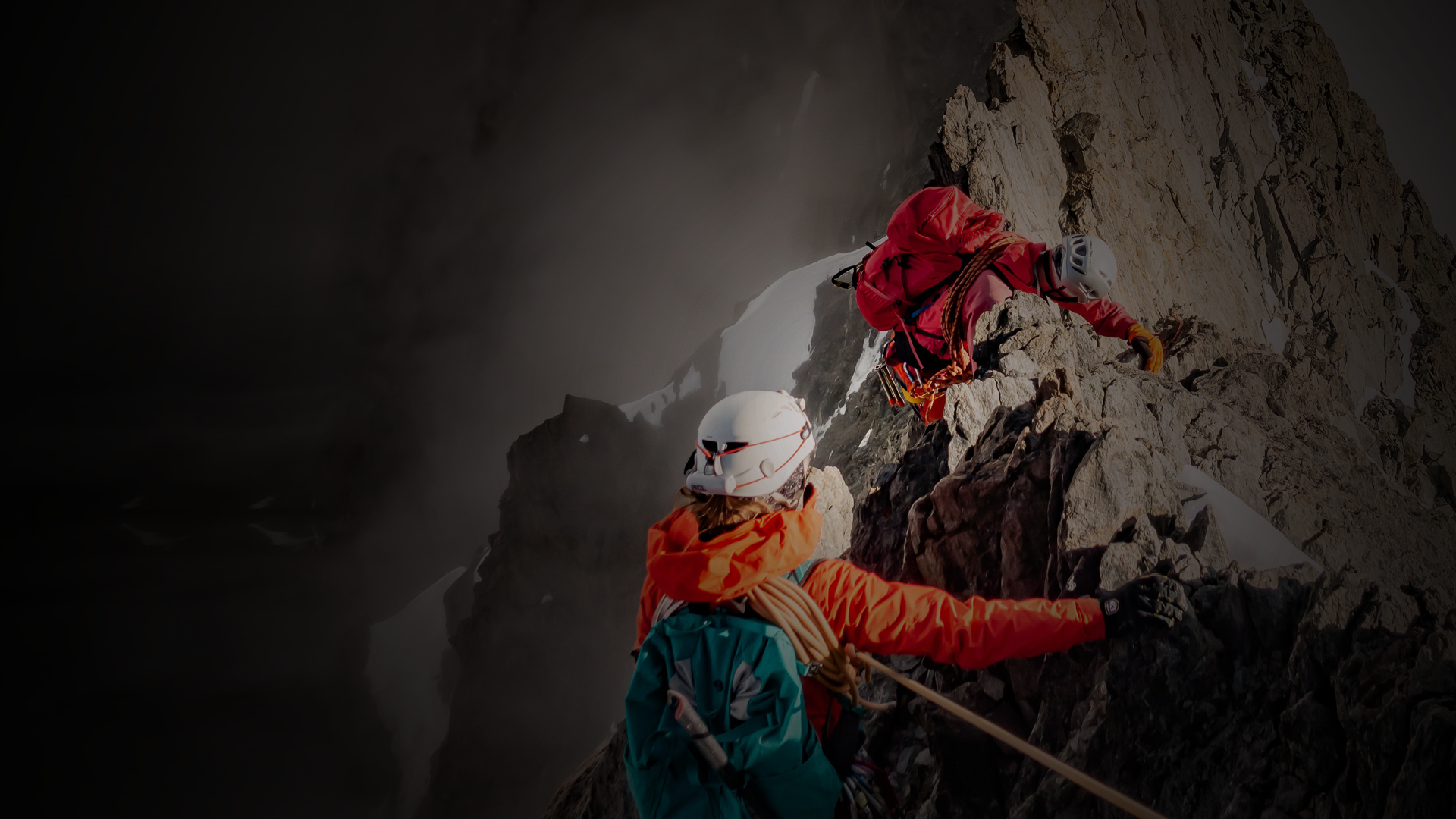 Why join FundBank?
FundBank is focused on providing our employees with opportunities for professional development and growth. We invest in our employees, so they can reach their full potential and achieve their career goals
What do we look for?
We seek motivated and energetic team players who have a passion to succeed and in return we offer them a competitive compensation program, a comprehensive benefits package and a broad range of professional development opportunities.
Our hiring process is designed to ensure that we attract and select the best and most diverse talent and to do this we use a variety of techniques including skills-based assessments, to ensure that we are selecting the most qualified candidates based on their skills and experience.
Open Roles
To apply for any of the open roles below – please click below to apply directly.
Vision Statement
With the partnership of our clients, employees and stakeholders, together we will shape our future.
Mission Statement
Our mission is to strive to offer you solutions to bank differently, with a partner who understands your needs and who focuses only on the alternative asset management industry. To foster a diverse and collaborative workplace and to enhance the growth of the company by valuing every client, employee and stakeholder.
Our Values
Our values are the foundation of FundBank's company culture. They guide our decision making and reflect our commitment to both our customers and our employees. We ensure that our core values are aligned with our employees' values, in order to contribute to a positive and productive workplace where everyone is working towards the same goals.