People
Experience above all else
Our people are at the heart of everything we do. We are passionate about serving our clients with intensity through every stage of their business growth.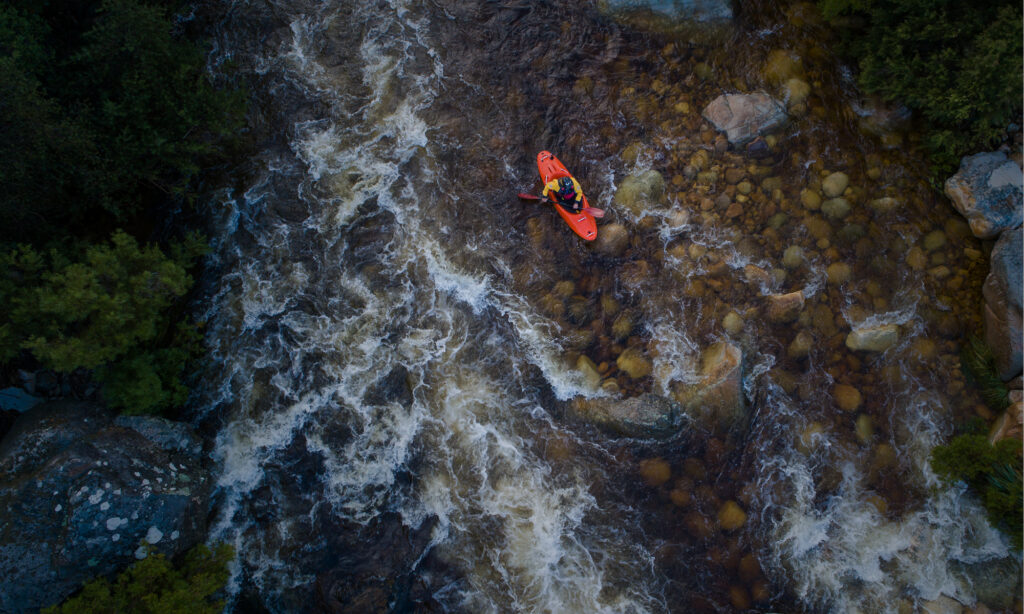 We invest solely in top talent to ensure that our clients are served by qualified and experienced individuals that are accurate and highly-responsive.
We take pride in having pioneered many of the practices and techniques that have become standard in the industry today. We invest heavily in technology to help our people multiply their capabilities to deliver unparalleled client service and help our clients succeed.
We are committed to providing top-quality client service through our team of experts and our innovative approach. We believe that this is what sets us apart from the competition and allows us to deliver exceptional results for our clients, time after time.