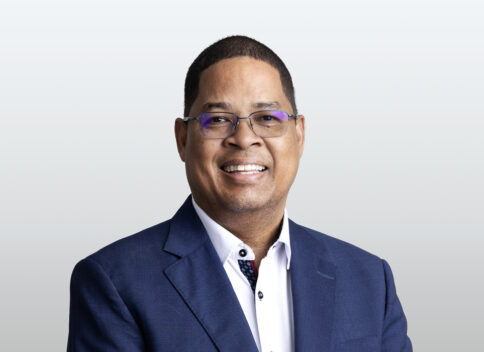 Albert Chin
Executive Director - Banking Operations
Cayman Islands
Albert Chin has a wealth of experience in information technology management and software development for leading banks within the Cayman Islands, which he brings to his role as Executive Director, Banking Operations at FundBank.
Prior to joining FundBank, he served Caledonian Group Services Limited as Head of IT, with overall responsibility for the group's IT projects and for developing and maintaining applications, security and network configurations.
Albert was also Vice President for IT at Cayman National Bank, with responsibility for software development, networking and communications, computer operations and card processing.
He has a Bachelor of Science degree in Computer Sciences and Applied Physics from the University of the West Indies and numerous IT certifications in areas such as networking, server OS, SQL and web development. He is also a Microsoft Certified Systems Engineer.