ESG Statement
ESG above and beyond
At FundBank, we are deeply committed to integrating Environmental, Social, and Governance (ESG) principles into our business operations and investment decisions. Our dedication to sustainability and responsible growth reflects our belief that a strong ESG framework is essential for long-term success and the well-being of our clients, employees and communities.
Environmental stewardship is at the core of our approach. We recognize the urgent need to address climate change, and we are committed to reducing our carbon footprint and promoting energy efficiency and the importance of renewable energy initiatives. Through our daily banking practices, we are supportive of initiatives that have a positive environmental impact, while carefully assessing potential risks associated with industries prone to high levels of pollution or environmental degradation.
Our commitment to social responsibility drives us to prioritize diversity, equity and inclusion in our workforce including our selection of service providers. We believe that fostering a supportive, inclusive, and equitable environment enhances the creativity, innovation, and overall performance of our institution. We are committed to supporting causes locally that support an equitable society.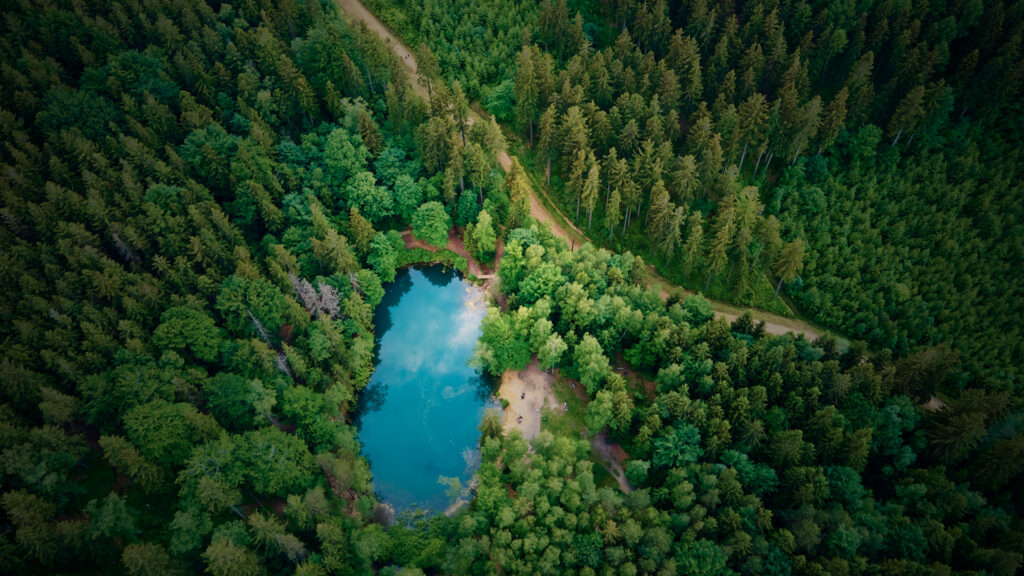 Governance is a critical aspect of our ESG strategy. We maintain the highest standards of ethical conduct, transparency, and accountability in our operations, ensuring that our clients and stakeholders can trust our decision-making processes. We actively promote responsible corporate governance practices, and we monitor and assess our own progress through regular reporting internal evaluations.
By embracing ESG principles, FundBank aims to have a positive impact not only on our clients and stakeholders but on our internal team, as we work to incorporate ESG considerations into our decision-making processes and daily operations.