Services
Cash Management Services
At FundBank, we offer our clients access to a wide range of money market funds and treasury products that are available globally. Our Cash Management Solutions are designed to help clients maximize their returns by earning yields on their idle cash. Our suite of solutions includes:
Money Market Funds, BNY Solution
Money Market Funds can provide yield enhancement and reduced portfolio risk through diversification
FundBank provides clients with a short form subscription process by utilizing the BNY Liquidity Solutions Platform
Through the BNY Liquidity Solution Platform, FundBank clients can access a global suite of money market funds (AUD, EUR, GBP, JPY, USD, CAD) managed by top tier institutions including Goldman Sachs, Morgan Stanley, BNP Paribas, Blackrock and many others
Money Market Funds are very liquid, with subscriptions and redemption being processed T+0 to T+1.
Reverse Repurchase Agreements
Reverse Repurchase Agreements provide an excellent yield enhancement solution for clients with large cash balances
The FundBank Reverse Repo Program allows clients to select one collateral type or request a blended mandate to meet their specific risk profile
Reverse Repurchase Agreement terms range from daily liquidity to weekly and monthly lock up periods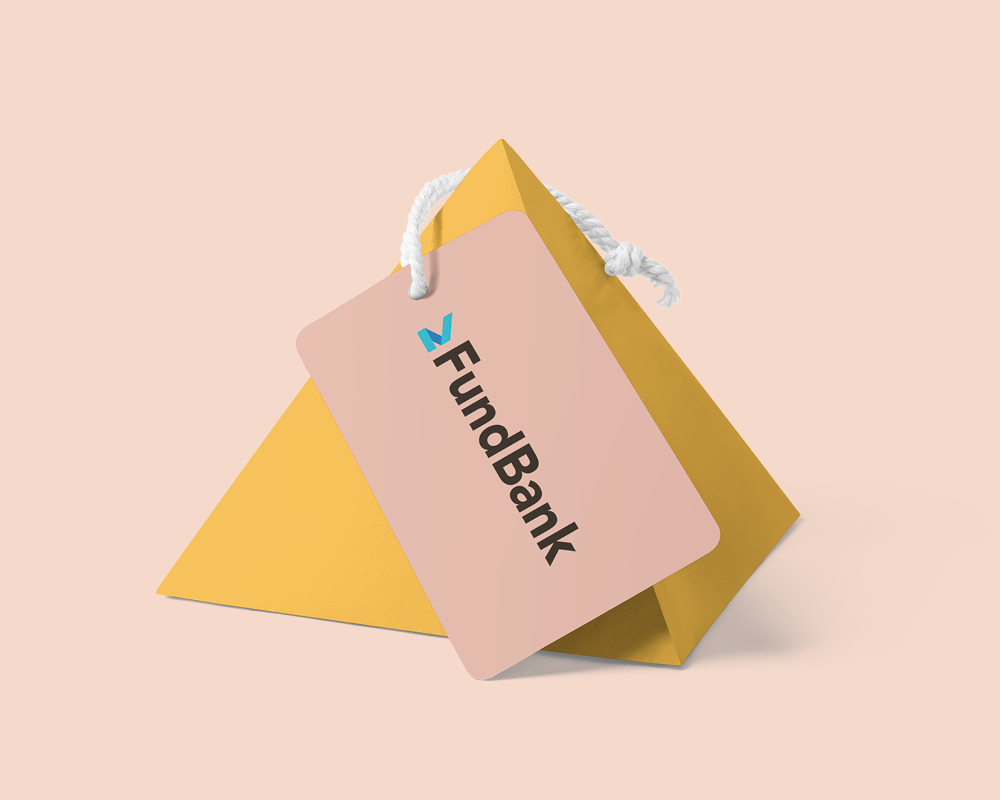 FundBank's cash management program is designed as a self-directed service that empowers clients with the flexibility to manage their own investments. Our team can facilitate the operational due diligence process by providing clients with a comprehensive list of money market funds, as well as fact sheets and other essential documents needed to make informed investment decisions.
To find out more about our cash management suite of solutions, reach out to your usual FundBank representative or contact us below.
Cayman Islands
FundBank is an industry-leading institutional banking provider, delivering banking solutions to the alternative asset management industry on a global scale.
As the needs of the funds industry are changing, so too have the requirements for banking relationships. At FundBank, we offer a full suite of banking services that are supported by industry-leading technology.
With an enhanced user experience supported by the FundBank Client Portal, we provide a simplistic approach to banking for investment funds and managers, allowing them more time to focus on what they do best, managing their portfolios and generating alpha.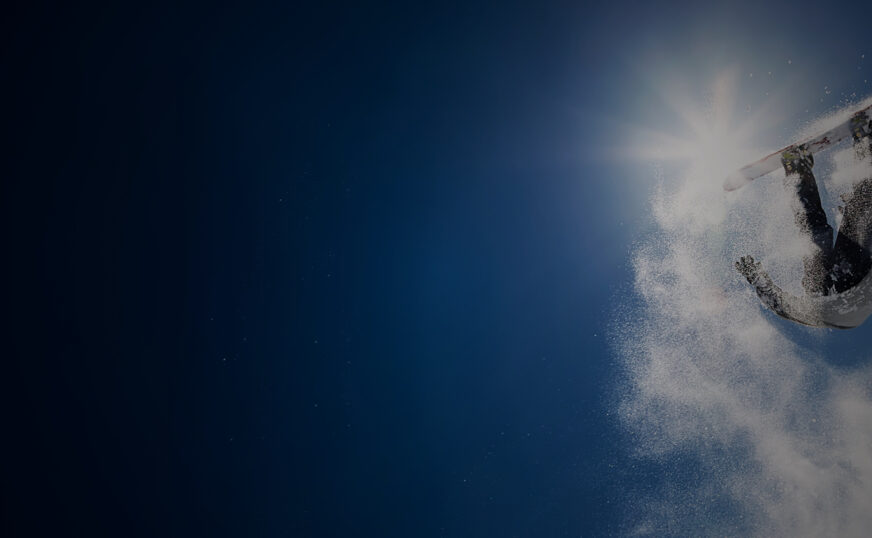 Simplicity Above Complexity No Matter Where You Are
At FundBank, we offer a full suite of institutional banking services supported by industry-leading technology, solely for the alternative asset management industry.
About us