Services
Banking Solutions for Fund Administration
Solutions Beyond Boundaries - Helping Fund Administrators Succeed
With a wealth of experience within the funds industry, FundBank services some of the largest institutions and has done for many years. Today, with limited options to open bank accounts, FundBank provides fund administrators with a robust yet simplistic solution to support their clients' needs. We partner with fund administrators to open and maintain accounts that process capital activity and meet operational expenses, eliminating the difficulties associated with accessing institutional bank accounts.
We believe in providing our clients with a dedicated point of contact for both onboarding and account management. This ensures that our clients receive personalized service and can rely on a consistent and efficient banking experience. Our team works closely with clients from the beginning of our relationship to collate all required KYC documentation and provide feedback for updated regulatory requirements. This ensures a best-in-class turnaround timeframe to open an account.
Digitization Beyond Anticipation
In today's digital age, we utilize our technology-focused and leading digital platforms to streamline the onboarding process, therefore reducing time and costs while increasing accuracy. Our tailored, digital onboarding also offers enhanced security, providing a win-win solution for fund administrators and their clients.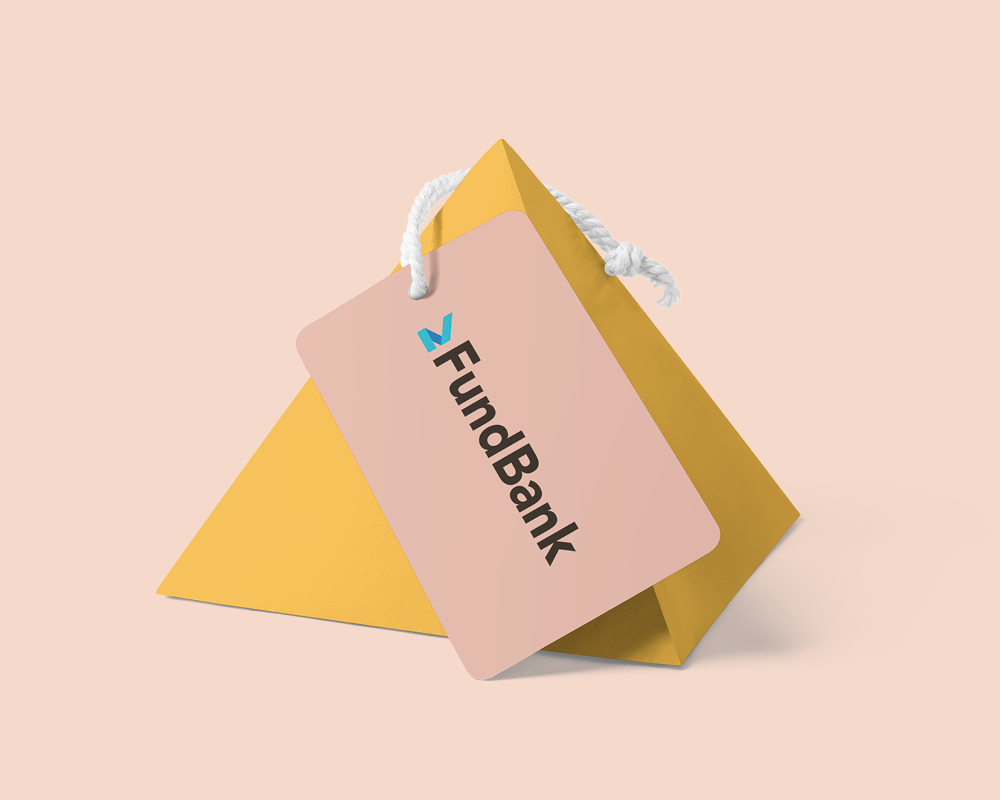 Backed By Trusted Financial Institutions
Our trust structure allows our client funds and assets to be maintained solely with our correspondent banks, minimizing counterparty risk. Our correspondent relationships include:
Bank of New York Mellon – bank accounts
State Street – custody accounts
Our clients are provided with direct access to the FundBank Online Banking Portal which provides 24-hour access to account activity and payment execution.
To find out more about our solutions, please reach out to your usual FundBank representative or contact us below:
Cayman Islands
FundBank is an industry-leading institutional banking provider, delivering banking solutions to the asset management industry on a global scale.
As the needs of the funds industry are changing, so too have the requirements for banking relationships. At FundBank, we offer a full suite of banking services that are supported by industry-leading technology.
With an enhanced user experience supported by the FundBank Client Portal, we provide a simplistic approach to banking for investment funds and managers, allowing them more time to focus on what they do best, managing their portfolios and generating alpha.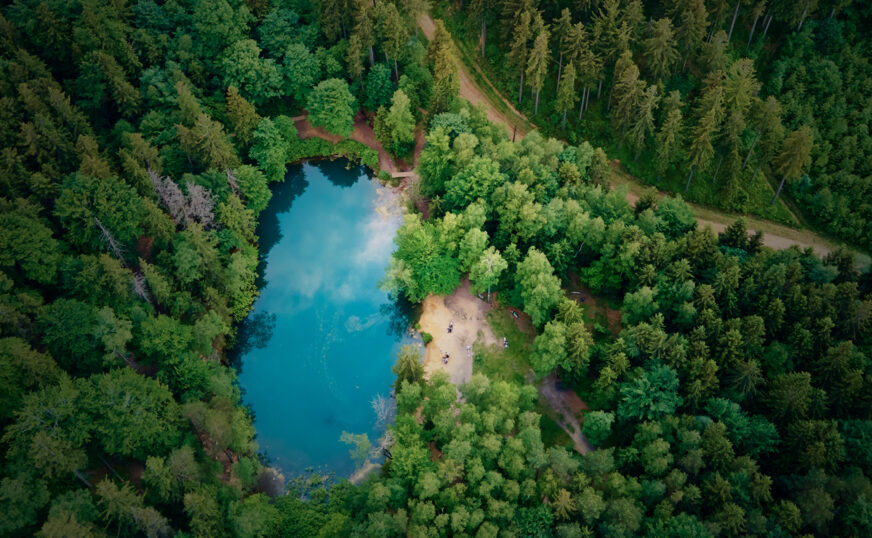 ESG Above And Beyond
At FundBank, we are deeply committed to integrating Environmental, Social, and Governance (ESG) principles into our business operations and investment decisions.
More about ESG