Services
Paying Agents
Security Above All Else
FundBank acts as a trusted intermediary between issuers and security holders, ensuring that strong governance is maintained throughout the income distribution process.
As a paying agent, FundBank handles the distribution of payments to security holders, including interest, dividends, and other income streams.
Why choose FundBank as Your Paying Agent?
By using FundBank as your paying agent, issuers can rely on our expertise and experience to ensure that income distribution is carried out smoothly and efficiently.
FundBank is pleased to play an essential role in maintaining strong governance throughout the income distribution process, providing issuers and security holders with peace of mind, ensuring that their interests are protected and that income is distributed fairly and accurately.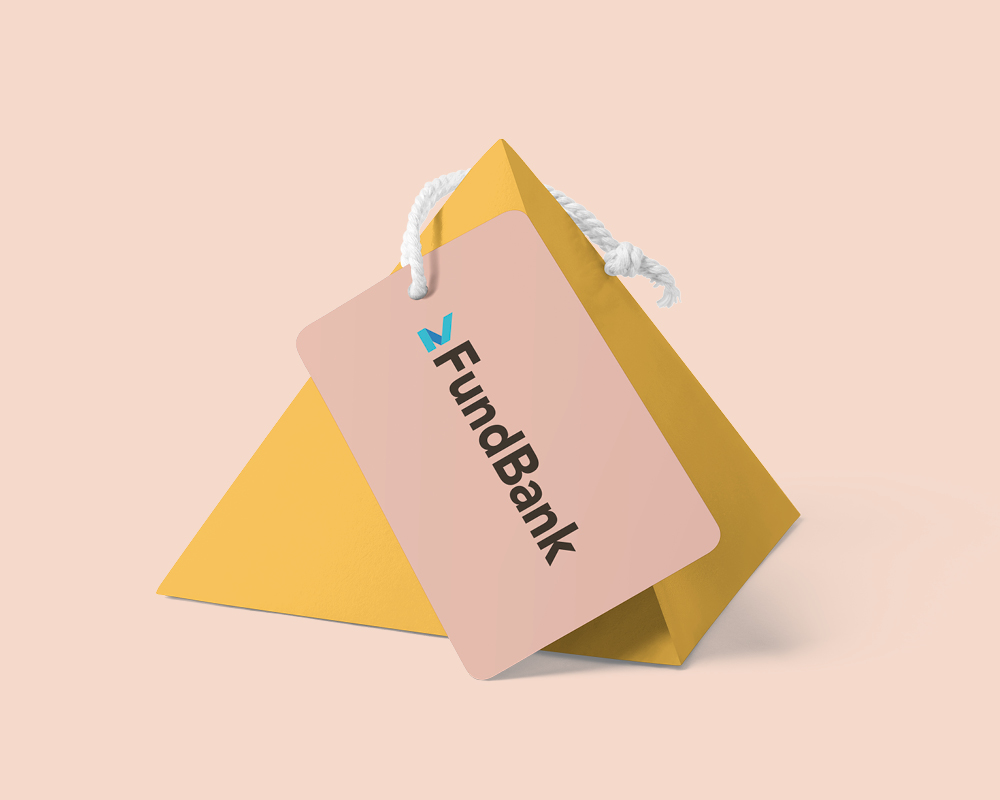 Cayman Islands
FundBank is an industry-leading institutional banking provider, delivering banking solutions to the asset management industry on a global scale.
As the needs of the funds industry are changing, so too have the requirements for banking relationships. At FundBank, we offer a full suite of banking services that are supported by industry-leading technology.
With an enhanced user experience supported by the FundBank Client Portal, we provide a simplistic approach to banking for investment funds and managers, allowing them more time to focus on what they do best, managing their portfolios and generating alpha.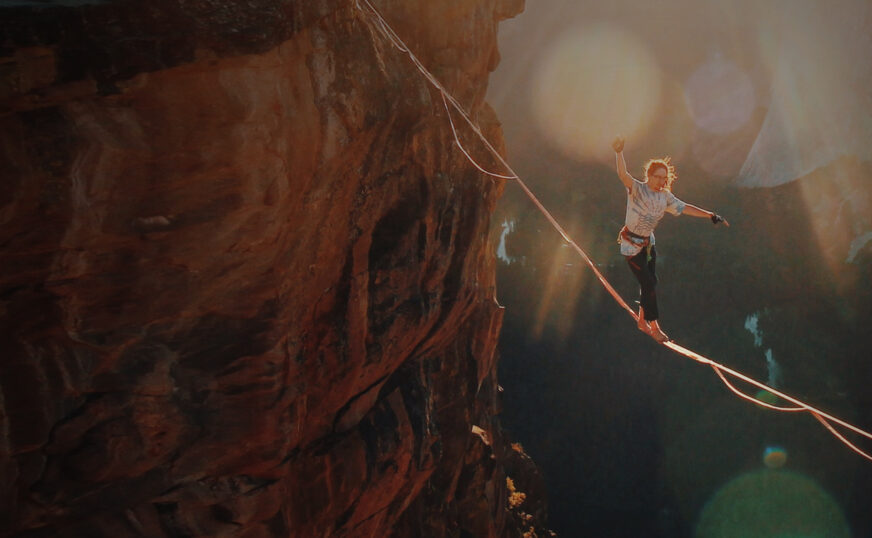 We are above and beyond the competition
As the needs of the asset management industry are changing, so have the requirements for banking relationships
More about us