Services
Trust Management and Trustee Services
Trust Beyond Limits
At FundBank, we understand that institutional clients require personalized trustee services and investment governance that meet their specific needs. That's why we provide a suite of services that are tailored to the unique requirements of our clients.
Our team of experienced industry professionals provides you with personal attention to ensure that the terms of the trust meet your requirements and that the administration of the trust is conducted at the highest industry standards.
Our core trust management services include:
Acting as share trustee using either a STAR trust or Charitable trust structure:

A Trust is a legal arrangement whereby a person (the Trustee) holds and deals with property (the Trust Fund) on behalf of other persons (the Beneficiaries). The Trust is created when a person (the Settlor) transfers property to the Trustee, who is then legally obligated to administer that property for the benefit of the Beneficiaries
STAR and Charitable Trusts are also commonly used in structured finance transactions whereby assets are settled into trusts and a Special Purpose Vehicle for a wide range of commercial transactions in a safe, flexible and bankruptcy remote manner
Trusts can also play a part in the liquidation of a Fund, especially one that holds illiquid assets and where the directors wish to wind up the fund in advance of liquidating all its positions.

Acting as Enforcer to STAR trusts:

As Enforcer, FundBank can act as an independent enforcer to that of the Trustee in order to further enhance corporate governance systems

Acting as Trustee to complement Structured Finance deals:

As the Trustee, FundBank holds the management shares on behalf of a fund and its underlying beneficial owners (e.g. investors or limited partners). The Trustee is legally obligated to administer voting shares for the benefit of the beneficiaries and acts in a fiduciary capacity

Providing industry professionals experienced to serve on boards of Private Trust Companies that in turn serve as Trustee to Charitable or Unit Trusts.
To find out more about our tailored trust solutions please reach out to your usual FundBank representative or contact us below.
Cayman Islands
FundBank is an industry-leading institutional banking provider, delivering banking solutions to the asset management industry on a global scale.
As the needs of the funds industry are changing, so too have the requirements for banking relationships. At FundBank, we offer a full suite of banking services that are supported by industry-leading technology.
With an enhanced user experience supported by the FundBank Client Portal, we provide a simplistic approach to banking for investment funds and managers, allowing them more time to focus on what they do best, managing their portfolios and generating alpha.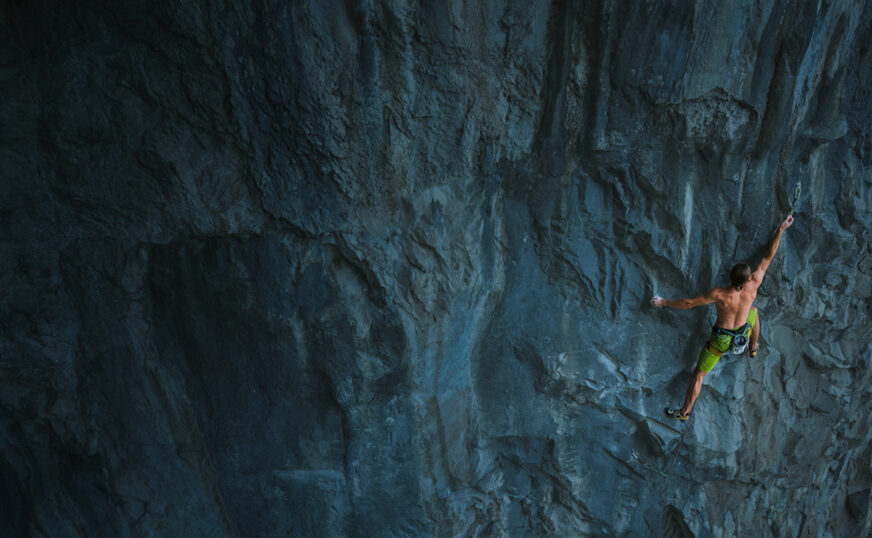 We are above and beyond the competition
As the needs of the asset management industry are changing, so have the requirements for banking relationships
More about us