Services
Custody Solutions
Securing Your Assets Above All Else
FundBank provides comprehensive Custody solutions to a range of clients including:
hedge funds
private equity funds
family offices
investment management companies.
We partner exclusively with global, top tier financial institutions including State Street Global and The Bank of New York Mellon to offer clients 'best in class' counterparty exposure.
With access to a wide range of major markets including the U.S. (DTC/FED), Euroclear/Clearstream, Canada, United Kingdom, Japan and Hong Kong, our global reach allows clients to create a consolidated global custody solution.
Our Custodial services include:
global custody
settlement
safe keeping
income processing
corporate actions
proxy voting
trade and portfolio reporting.
Our team of banking professionals leverage proprietary technology solutions including multicurrency global processing systems with enhanced corporate action reporting, allowing us to report information to our clients in a more efficient and timely manner.
We provide clients with an Online Custody Portal, offering summaries and detailed record-keeping of all transactions executed on behalf of the fund. Clients can also access portfolio valuation and transaction reports.

Fund Custody
FundBank is committed to providing timely and efficient trade execution and custody services to its fund custody clients, with a focus on reducing the administrative burden of investment management.
By offering assistance with the completion and distribution of investment subscription and redemption documents, custody of Fund of Fund assets, and notification of all corporate actions to investment managers, FundBank aims to provide reliable and seamless support to its clients. With its expertise, knowledge and technical capabilities, FundBank is able to provide fit-for-purpose, compliant solutions to its clients, enabling them to focus on their core activities of investing and generating returns. Trust, security and customer satisfaction are the core values of FundBank's Fund Custody services.
To find out more about our Custody solutions please reach out to your usual FundBank representative or contact us below.
Cayman Islands
FundBank is an industry-leading institutional banking provider, delivering banking solutions to the asset management industry on a global scale.
As the needs of the funds industry are changing, so too have the requirements for banking relationships. At FundBank, we offer a full suite of banking services that are supported by industry-leading technology.
With an enhanced user experience supported by the FundBank Client Portal, we provide a simplistic approach to banking for investment funds and managers, allowing them more time to focus on what they do best, managing their portfolios and generating alpha.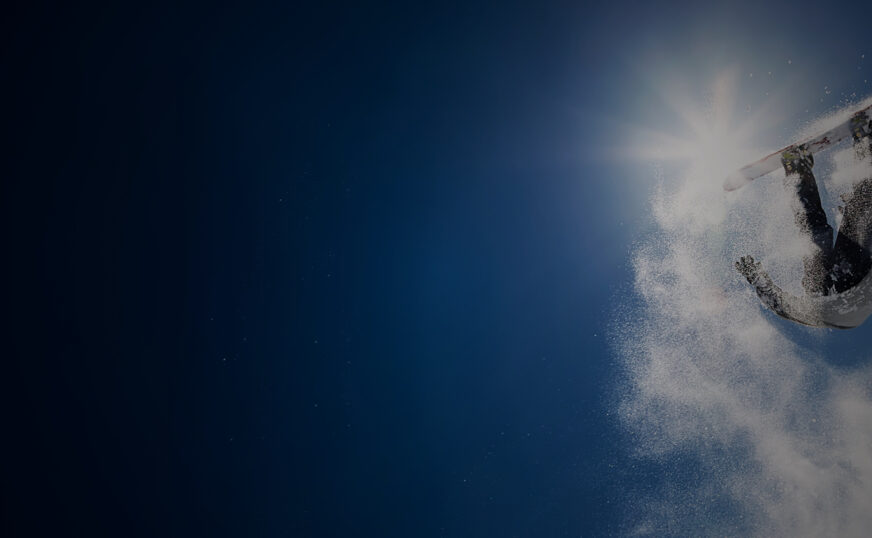 Digitization beyond anticipation
In today's digital age, our technology-focused leveraging of our industry-leading digital platforms, will streamline the onboarding process, reducing time and costs while increasing accuracy.
Get in touch