Services
Escrow Services
Providing Tailored Escrow Arrangements
FundBank specializes in providing bespoke escrow arrangements across multiple jurisdictions in order to provide a cost-effective solution to secure your financial transaction. Escrow services are a crucial component of the funds industry, providing a safe and secure way to hold assets during various stages of a transaction. These services facilitate the transfer of assets between parties, ensuring that both parties fulfill their obligations before the assets are released. Hedge funds rely on escrow services to mitigate transactional risk, protect their assets and ensure compliance with regulatory requirements. By leveraging the expertise of a trusted escrow services provider, hedge funds can facilitate complex transactions with confidence, while minimizing their exposure to potential risks and liabilities.
The Fundbank Advantage
FundBank is a trusted brand with cross-border capabilities and a dedicated team of globally experienced professionals. The escrow asset is released in a straightforward manner upon fulfillment of the conditions of the underlying agreement and with a simplified documentation process leading to reduced negotiation times and the minimizing of legal costs.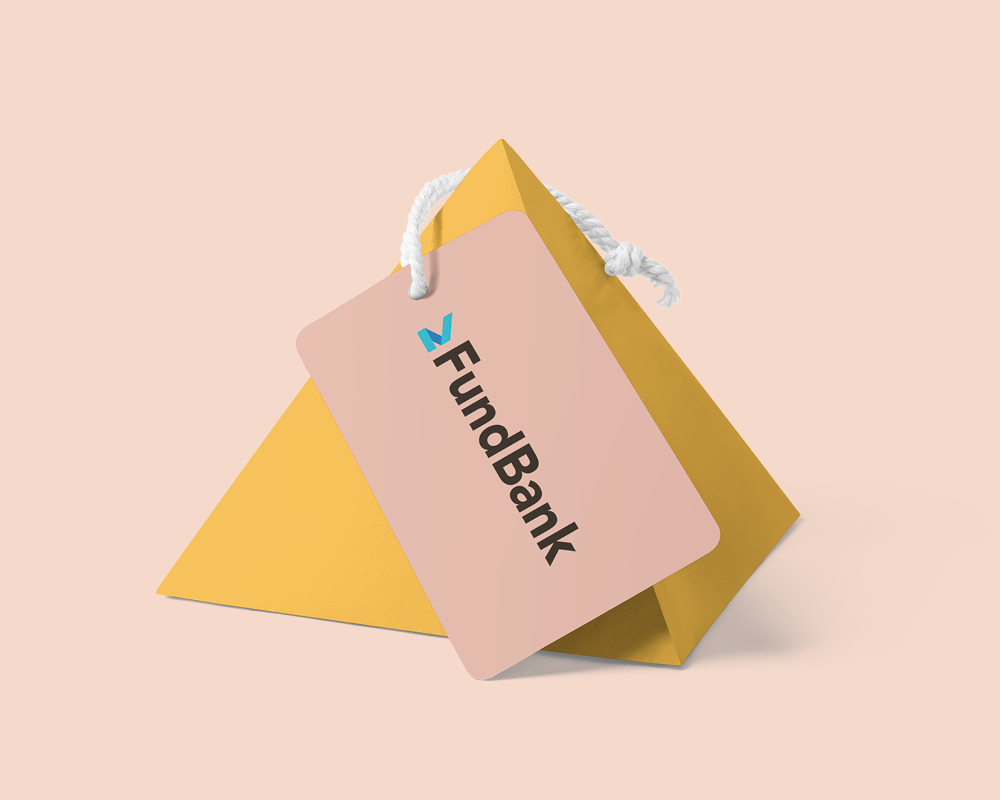 FundBank covers the following escrow transactions:
mergers and acquisitions
asset sales/divestments
acquisition financing
pending IPO
corporate restructuring
private equity and hedge fund capital raising
segregated collateral accounts
project finance
real estate sales and leaseback
royalty payments
patent or copyright licensing.
FundBank: Your Trusted Partner for Timely and Efficient Integrated Solutions
At Fundbank, we recognize that our clients require prompt and efficient solutions to manage their financial transactions. As such, we have a dependable team that is dedicated to delivering flexible and customer-centric services. Our comprehensive suite of integrated solutions comprises a wide array of cash management and liquidity products, ensuring precision and efficiency in all types of transactions.
To find out more about our escrow services, reach out to your usual FundBank representative or contact us below.
Cayman Islands
FundBank is an industry-leading institutional banking provider, delivering banking solutions to the asset management industry on a global scale.
As the needs of the funds industry are changing, so too have the requirements for banking relationships. At FundBank, we offer a full suite of banking services that are supported by industry-leading technology.
With an enhanced user experience supported by the FundBank Client Portal, we provide a simplistic approach to banking for investment funds and managers, allowing them more time to focus on what they do best, managing their portfolios and generating alpha.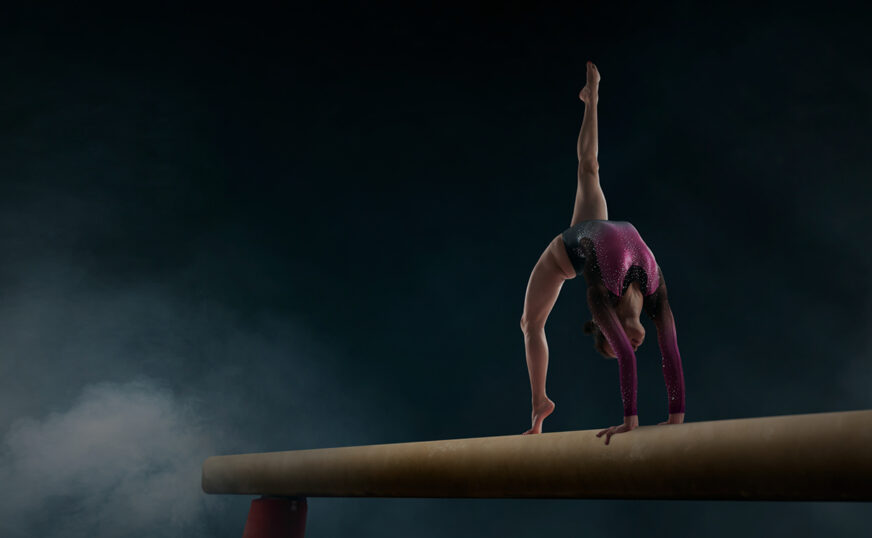 Services beyond limits
As the needs of the asset management industry are changing, so have the requirements for banking relationships
More about us