Services
Outsourced Trading Desk
Simplicity Above Complexity - Allowing You To Optimize Your Goals From Execution To Settlement
With the pressure from multiple factors including rising costs, the ever-changing regulatory landscape and the bid to keep up with the latest technology, outsourced trading desks have been a growing trend in the funds industry in recent years, providing hedge fund managers with an alternative to traditional in-house trading desks.
Our integrated trading solution helps managers alleviate cost pressure by outsourcing the trade lifecycle. It is an opportunity to meaningfully lower costs, reduce risk, manage regulatory compliance and enhance transparency and operational efficiency.
By outsourcing trade execution, managers can focus on their core service, managing their portfolios and generating alpha.
The benefits of outsourcing your trading desk
Cost savings
One of the key benefits of using an outsourced trading desk is the cost savings it can provide. By outsourcing the trading function, managers can avoid the costs of hiring and training a team of in-house traders, as well as the costs associated with maintaining the necessary trading infrastructure. This can help to reduce the fund's overall operating expenses and improve its profitability.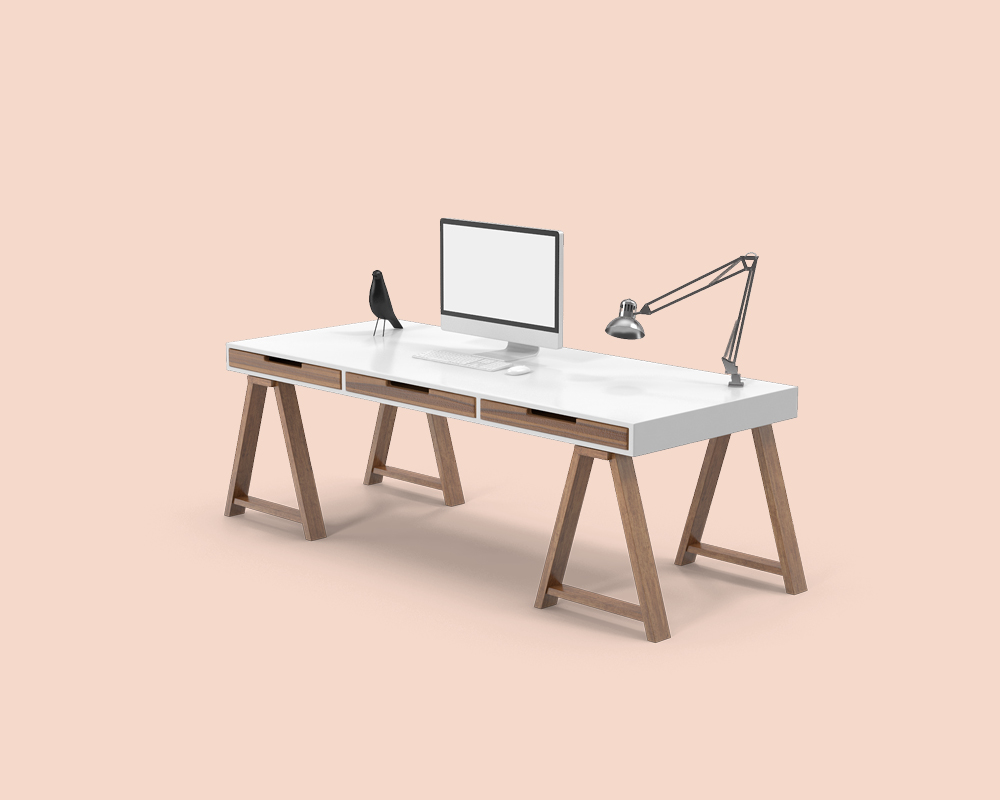 Expertise
Another advantage of using an outsourced trading desk is the expertise that it can bring to the trading process. An outsourced trading desk typically employs experienced traders who have a deep understanding of the markets and the investment strategies employed by hedge funds. This can help to improve the quality of trade execution and reduce the risk of errors in the trading process.

Greater flexibility
In addition to these benefits, outsourced trading desks provide managers with greater flexibility in their trading operations, allowing them to choose to use the service only when it is needed, rather than maintaining a full-time, in-house trading team. This can help to reduce overhead costs and improve the fund's overall efficiency.
Benefits of FundBank's outsourced trading desk solutions
Through our network of broker relationships, FundBank's team of experienced traders offer timely execution and access to a substantial inventory for fixed income executions in most major markets and across multiple asset classes, including equities, fixed income, alternative investments and money market instruments.
To find out more about our institutional banking services, please reach out to your usual FundBank representative or contact us below:
Cayman Islands
FundBank is an industry-leading institutional banking provider, delivering banking solutions to the asset management industry on a global scale.
As the needs of the funds industry are changing, so too have the requirements for banking relationships. At FundBank, we offer a full suite of banking services that are supported by industry-leading technology.
With an enhanced user experience supported by the FundBank Client Portal, we provide a simplistic approach to banking for investment funds and managers, allowing them more time to focus on what they do best, managing their portfolios and generating alpha.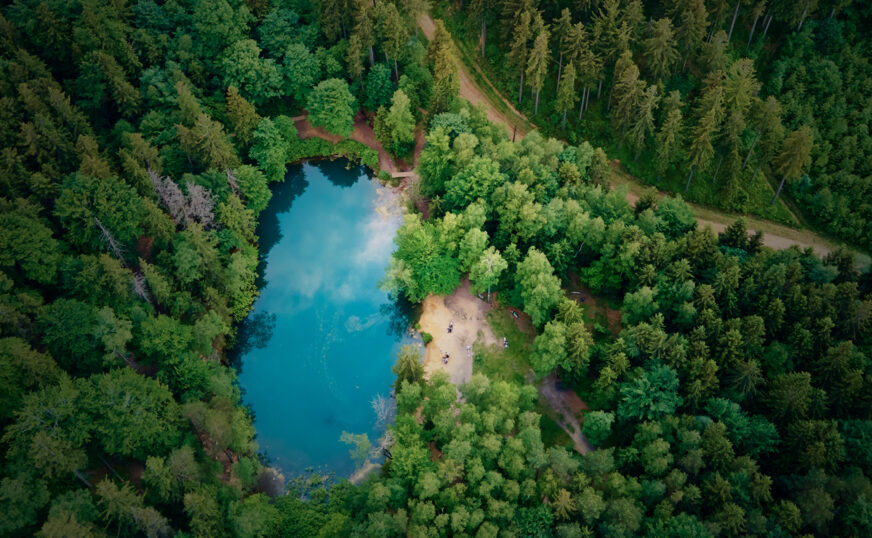 ESG above and beyond
At FundBank, we are deeply committed to integrating Environmental, Social, and Governance (ESG) principles into our business operations and investment decisions.
Read more