Services
FX and Hedging Solutions
FundBank offers FX and hedging solutions to corporate and institutional clients globally. As an FX specialist provider, FundBank supports its clients in managing their risk and executing their foreign exchange requirements with ease.
Our FX Hedging Services
FX trading lines for spot, forwards, non-deliverable forwards, swaps and options
FX instruction and execution capabilities via voice, online platform, mobile app, Bloomberg IB or email
Personalised and proactive analysis and strategy via a dedicated dealer.
In addition, FundBank provides expert advice and market insights to help its clients make informed decisions about their currency risk management strategies.
These services are crucial for businesses that operate in multiple currencies and need to navigate the complex world of FX markets.
To find out more about our cash management suite of solutions, please reach out to your usual FundBank representative or contact us below.
Cayman Islands
FundBank is an industry-leading institutional banking provider, delivering banking solutions to the asset management industry on a global scale.
As the needs of the funds industry are changing, so too have the requirements for banking relationships. At FundBank, we offer a full suite of banking services that are supported by industry-leading technology.
With an enhanced user experience supported by the FundBank Client Portal, we provide a simplistic approach to banking for investment funds and managers, allowing them more time to focus on what they do best, managing their portfolios and generating alpha.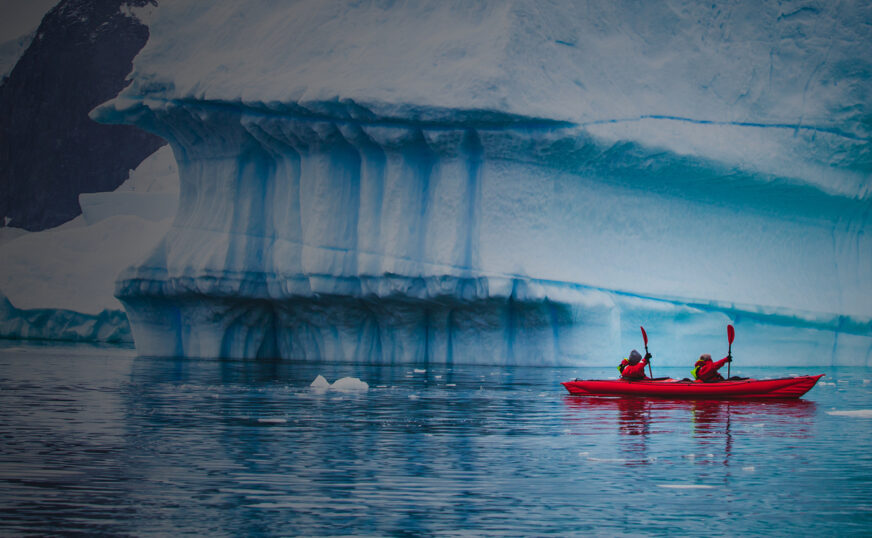 Above and beyond industry standards
At FundBank, we offer a full suite of institutional banking services supported by industry-leading technology, for the alternative asset management industry.
Read news and advisories