Services
Bank Accounts
Service beyond expectations
When it comes to the investment industry, having the right bank accounts is crucial for supporting operations and achieving investment goals. With its tailored accounts and correspondent relationships with leading institutions such as Bank of New York Mellon and State Street, FundBank is the go-to provider for the funds industry.
What sets FundBank apart is its deep understanding of the needs of the asset management industry and its investors. By tailoring its accounts to the specific needs of the industry, FundBank can provide clients with the flexibility and support they need to achieve their investment goals. And with a highly-experienced team and industry-leading technology, FundBank is able to offer an efficient and seamless account opening process, so clients can start managing their funds as quickly as possible.
FundBank has the expertise and resources to provide clients with the accounts they need to succeed. And with its correspondent relationships, clients can be sure that their funds are in good hands.
In short, when it comes to tailored bank accounts for the asset management industry, there is no better choice than FundBank. With its professional expertise and commitment to excellence, FundBank is the partner you can trust for all your banking requirements.
FundBank is able to mitigate risk by utilizing comprehensive systems and controls, developed to exceed the requirements of the global regulatory architecture and industry best practices. Our approach to client acceptance is risk-based and we have technologies in place that minimize risk to both clients and FundBank.
To find out more about your account opening needs, please contact your usual FundBank representative or contact us below:
Cayman Islands
FundBank is an industry-leading institutional banking provider, delivering banking solutions to the asset management industry on a global scale.
As the needs of the funds industry are changing, so too have the requirements for banking relationships. At FundBank, we offer a full suite of banking services that are supported by industry-leading technology.
With an enhanced user experience supported by the FundBank Client Portal, we provide a simplistic approach to banking for investment funds and managers, allowing them more time to focus on what they do best, managing their portfolios and generating alpha.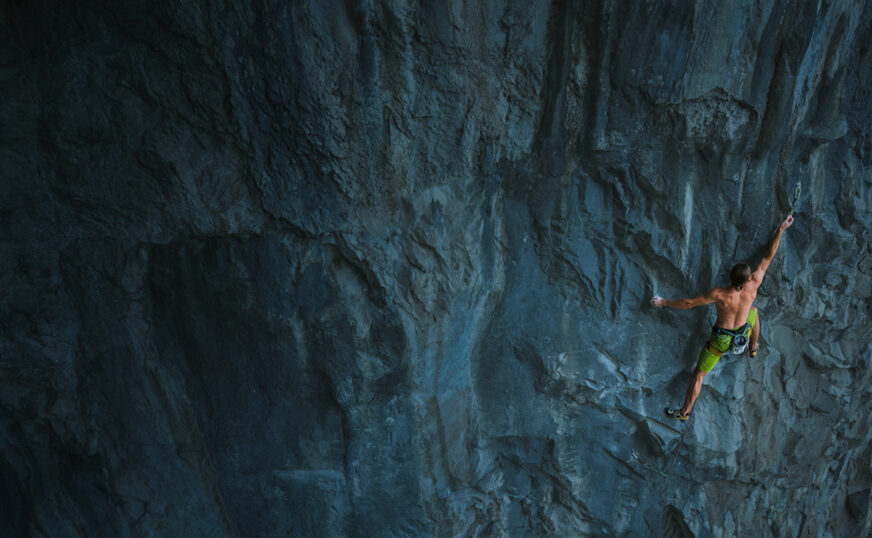 Partnering client-focused service with digitization above expectations
As one of the few banking institutions operating exclusively in the investment funds sector, FundBank has uniquely-tailored solutions that meet the needs of its fund clients.
Our locations