Services
Fund of Funds Custody Solutions
Trust Beyond Limits - Reducing Operational Risk
FundBank provides clients with a comprehensive fund of funds custody solution through a global network of relationships with top tier transfer agents and fund administrators.
By separating the fund administration and fund custody function, we help clients to reduce operational risk and build a more attractive fund offering for prospective investors.
FundBank helps clients to reduce the administrative burden by providing a full-service solution that includes:
expedited subscription processing (via FundBank's established administrator network)
custody of underlying assets
trade execution subscriptions/redemptions
completion of any related documentation required by the fund administrator
processing of any corporate action event
processing the crystallization of equalization shares.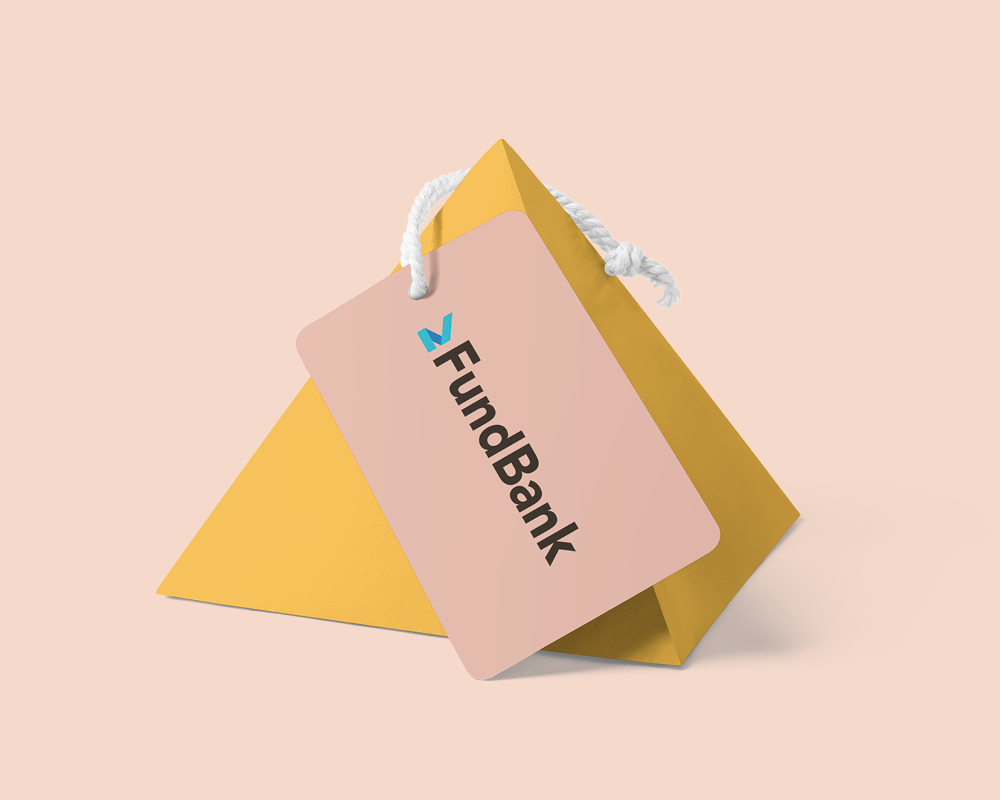 At FundBank, we leverage our extensive expertise and experience to provide our clients with robust custody reconciliation policies and procedures. We prioritize accuracy by cross-referencing and validating any static data held on behalf of the client against the Funds' offering memorandum and prospectuses, ensuring that our clients' assets are secure and accounted for at all times.
FundBank offers clients access to our secure Online Custody Portal, which provides detailed records and summaries of all transactions executed on behalf of the fund. Additionally, clients can access comprehensive holdings reports through the portal, ensuring complete transparency and accountability for all investment activities.
To find out more about our fund of funds custody solutions, please reach out to your usual FundBank representative or contact us below.
Cayman Islands
FundBank is an industry-leading institutional banking provider, delivering banking solutions to the asset management industry on a global scale.
As the needs of the funds industry are changing, so too have the requirements for banking relationships. At FundBank, we offer a full suite of banking services that are supported by industry-leading technology.
With an enhanced user experience supported by the FundBank Client Portal, we provide a simplistic approach to banking for investment funds and managers, allowing them more time to focus on what they do best, managing their portfolios and generating alpha.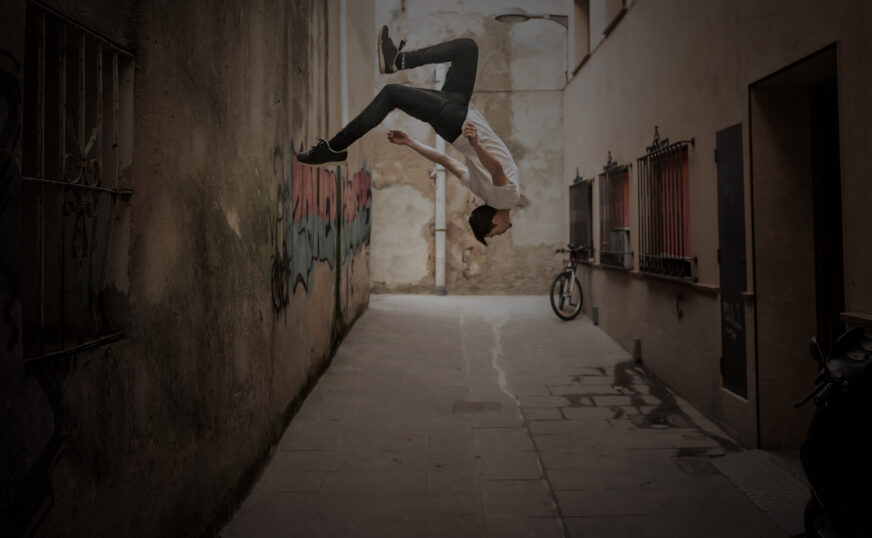 We are above and beyond the competition
As the needs of the asset management industry are changing, so have the requirements for banking relationships
More