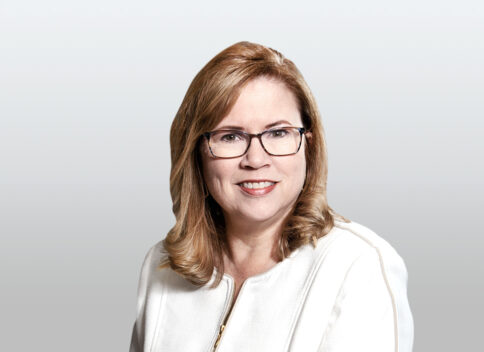 Tracy Bacon
Head of Bank Operations and Payments
FundBank N.A. (in formation)
United States
Tracy Bacon is Head of Bank Operations and Payments at FundBank N.A. (in formation) ("FundBank") and is based in its Austin operation.
An innovative and accomplished banking executive, Tracy has 30 years of diverse banking experience including performance driven results in strategic planning, action plan execution, corporate leadership, pricing strategies, establishing rates, asset liability, profitability, project management, budgeting, operational efficiency, staffing models and acquisition strategies.
At FundBank, Tracy is responsible for the efficient execution of FundBank's operations and payment processes, ensuring seamless customer experiences, regulatory compliance and operational excellence.
Previously, Tracy held the position of Chief Operating Officer at FirstCapital Bank of Texas, N.A. and was responsible for the operational management of the bank, execution of strategies developed by their Management Team and provided leadership and vision to support the bank across all its service areas.
Prior to FirstCapital Bank, Tracy held a number of senior level positions at several well-known banks across the USA.
Tracy graduated from Texas Tech University with a Bachelor of Business Administration in Finance and is currently a Rawls College of Business Advisory Council Member Emeritus.